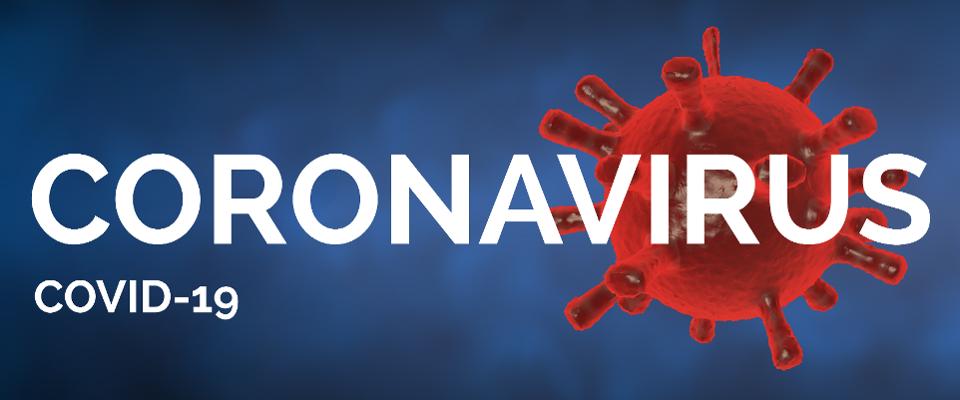 Due to the impact of the global pandemic, all large and small companies are facing a grim situation.
Today we would like to share with you some tips about our company's work and business arrangements during this special period. Hope this can inspire you a bit and get through the difficulties smoothly.
First, we must stabilize inside of the company. The heart of all employees must be settled. Cheer them up. This is a problem everyone faces, so only who act before others can stand out and not be eliminated.
Then make arrangements for the work and plan at hand:
Sort out and improve customer system → Customer filing, Customer follow-up, Customer maintenance
Sort out and improve supplier system → Supplier filing, Supplier rating
Company internal rectification → Internal training, System improvement and optimization, Employee work follow-up
Sort out and improve product and advertising → Product and technology update, Pictures, Videos, Advertising content
Sort out and improve marketing system → Websites, Platforms, Social media
Conduct industry and market analysis → Peer analysis, Customer analysis, Market analysis
Reorganize the goals → Re-establish the feasibility goals according to the actual situation.
Recruit → When many companies are laying off employees, this is also a good opportunity to select talents.
Only by getting rid of the confusion and striving upstream can we survive in the times.
https://szsmarter.com/wp-content/uploads/2020/04/take-a-look-at-how-szsmarter-arranged-the-companys-work-and-business-during-the-coronavirus-pandemic.jpg
400
960
administrator
https://szsmarter.com/wp-content/uploads/2017/03/logo-1.jpg
administrator
2020-04-27 08:45:24
2020-07-24 03:01:25
How To Arrange Company Work And Business Reasonably During The Coronavirus Pandemic?