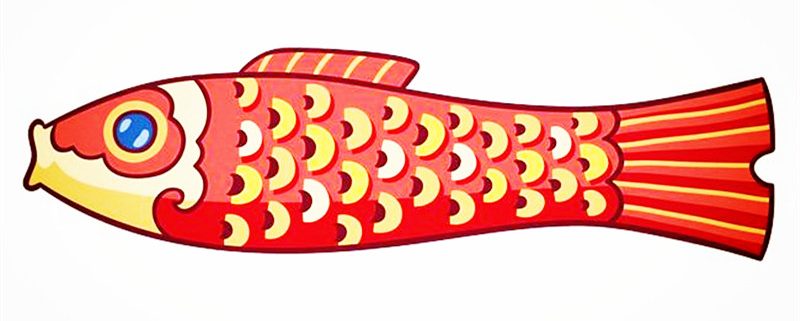 SZSMARTER, A Lazy Susan Bearing Expert, A Storyteller
When a man exists for a long time, he or she will have more and more stories to tell, so does an enterprise.
Today we are going to tell a story……
It was 20 years ago, when a Japanese enterprise saw our original version of standard aluminum turntable bearings and was inspired to designed a rotator.
It is said that every child born in Japan the family will hang a flag at the door of their home to wish them healthy growth. The flag can fly and rotate with the wind. The rotator is installed on the flagpole as a rotary bearing device.
The Japanese company would place an order at least 200,000 CNY per year. In the first few years of our company's growth, this big order became our most powerful support. Its profits could provide us with the annual factory rent, so we can spend other more on improving the production in all aspects and do some staff training. More importantly, this cooperation gives us the first opportunity to step into the group of serving the international market.
As we all know, Japanese customers have strict requirements on product quality, which cultivates and helps us to established our own high quality product systems.
Thank you, for every customer we meet along the way. You are our good teachers and helpful friends.
https://szsmarter.com/wp-content/uploads/2020/09/szsmarter-a-lazy-susan-bearing-expert-a-flag-swivel-provider.jpg
400
800
administrator
https://szsmarter.com/wp-content/uploads/2017/03/logo-1.jpg
administrator
2020-09-19 08:03:27
2020-09-19 08:03:27
SZSMARTER, A Lazy Susan Bearing Expert, A Storyteller